Sponsors
Industron: Platinum sponsor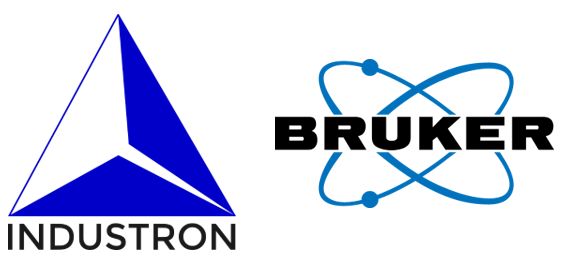 Industron promotes research and development to offer new high value to customers in scientific instrumentation with cutting edge technology. They undertake R&D consultancy advanced scientific instrument development, embedded control hardware and software development and precision engineering design. Along with R&D, activities, they also bring products to you, from the world leader in nanotechnology- Bruker Nano Surfaces. They are the Indian distributor for Bruker Hysitron Nanoindentation system.
To know more about Industron's services, please visit: https://industronnano.com/
---
BISS: Gold sponsor

ITW India Private Limited (BISS Division) is a part of the Test and Measurement business of ITW, USA. It is the region's leading manufacturer of mechanical test systems, driven by 30 years of innovation to advance test technology. BISS is driven by its moto "High precision and performance – Delivered worldwide". BISS test systems deliver unprecedented displacement measurement resolution of 0.1 microns and by far the best energy efficiency in power drives in the market. Major R&D establishments in the country and many multinationals rely on BISS support to meet their requirements in testing for strength, performance and durability of materials and engineered components.
For more information, please visit: https://www.biss.in/index.php
---
Zeiss: Gold sponsor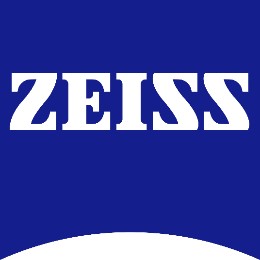 ZEISS is an internationally leading technology company operating in the optics and optoelectronics industries. ZEISS is shaping technological progress and through its solutions is extending the horizon of the world of optics and associated areas.
For more information, please visit: https://www.zeiss.co.in/corporate/home.html
---
Ametek: Gold sponsor

AMETEK, Inc. is an American multinational conglomerate and global designer and manufacturer of electronic instruments and electromechanical devices with headquarters in the United States and over 220 sites worldwide.
For more information, please visit: https://www.ametek.in/
---
DRDO: Silver Sponsor

The Defence Research and Development Organisation is the premier agency under the Department of Defence Research and Development in Ministry of Defence of the Government of India, charged with the military's research and development, headquartered in Delhi, India. With a network of 52 laboratories that are engaged in developing defence technologies covering various fields like aeronautics, armaments, electronics, land combat engineering, life sciences, materials, missiles, and naval systems, DRDO is India's largest and most diverse research organisation. The organisation includes around 5,000 scientists belonging to the DRDS and about 25,000 other subordinate scientific, technical, and supporting personnel.
For more information, please visit: https://www.drdo.gov.in/
---
Labindia Instruments: Silver Sponsor

Labindia Instruments was founded and promoted in 1982 by a group of visionary technocrats and entrepreneurs who envisaged the need for high-quality and technologically advanced analytical instrumentation across India. Industries in India were growing at fast pace and needed precision instruments that were at par in quality with the global leaders, reasonably priced, and backed by robust after-sales-service. Labindia Instruments successfully became the market leaders by providing complete solutions and best quality Instruments from world leaders like Perkin Elmer, Applied Biosyatems, Leica, Koehler, Cannon, Renishaw, Nanonics etc.
For more information, please visit: https://www.labindia.com/